Auto Repair Messaging Software
Eliminate Miscommunication with Our Messaging Feature
The most crucial skill a company must master to be successful is effective customer communication. Consider not being aware of or understanding the needs of your customers. Giving a solution to a problem you don't understand is not a good way to offer excellent customer service. Miscommunication with your customers is avoided thanks to ShopOfficer's auto repair messaging feature.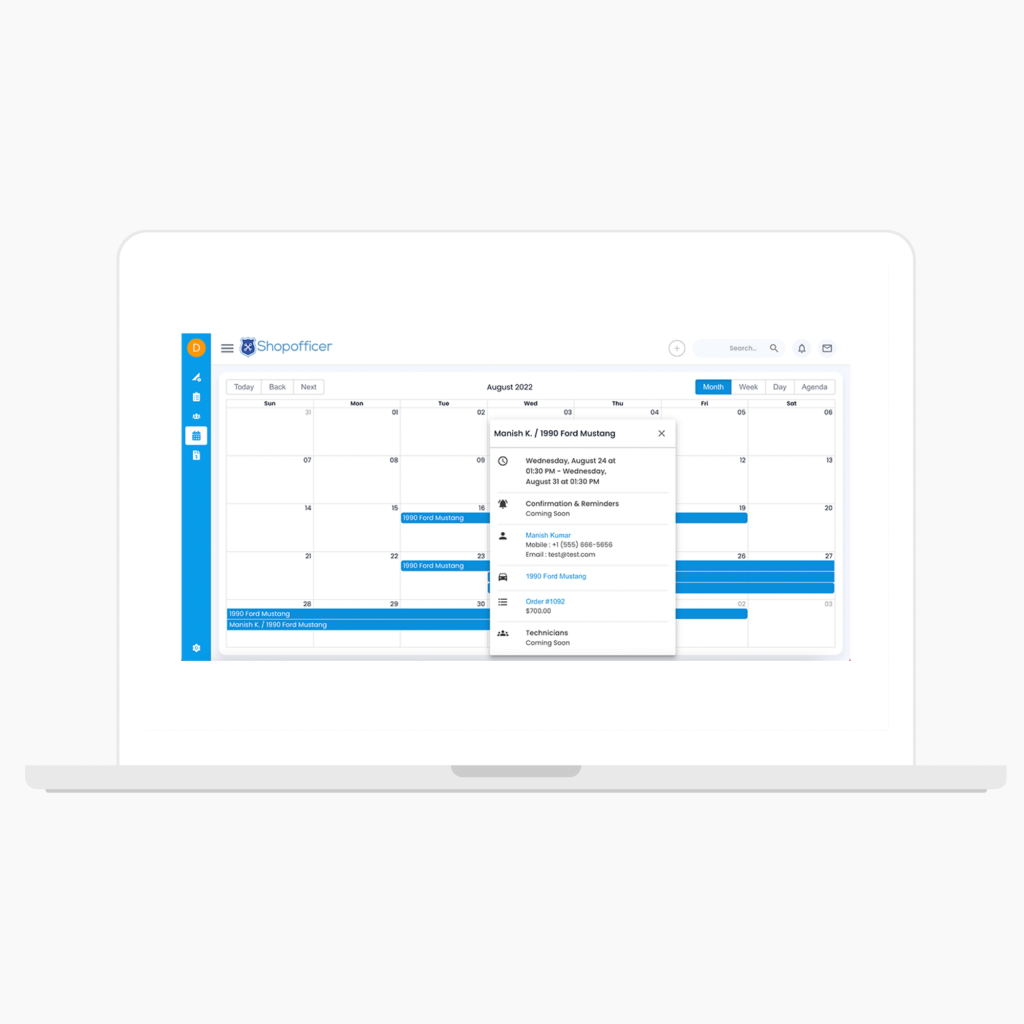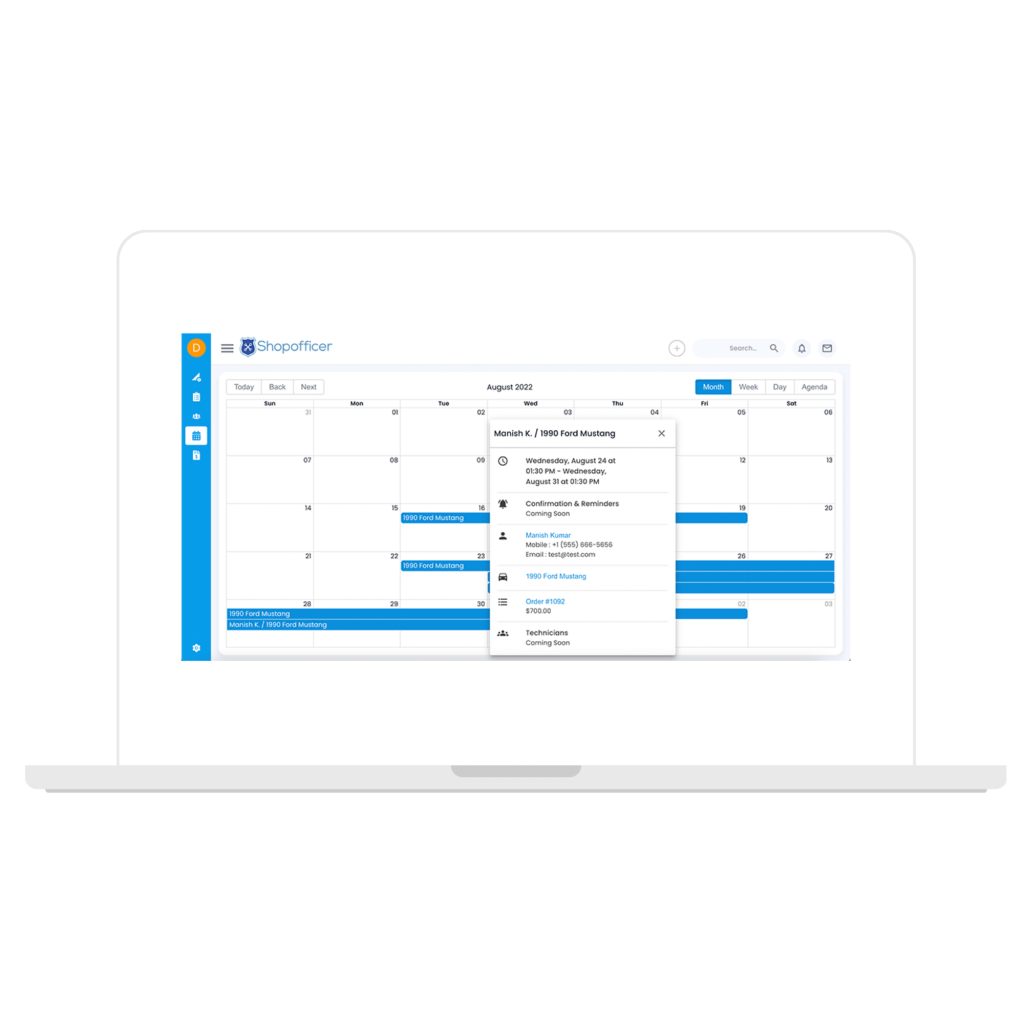 Auto Repair Messaging Software
Proper Communication with Your Customers
With ShopOfficer, you can easily message your customers and get messages back from them.
Send Estimates and Invoices
Sending your customers estimates and invoices on time will help you get their approval and get paid.  
In the event of a disagreement, you can always look back on the records because digital communication keeps track of all of your communications with your customers. 
Auto Repair Messaging Software
Reduce No-Show and Increase Revenue
To prevent missed appointments, remind your customers about their appointments.
Instant Customer's Responds
Receive immediate notification if a customer is undoubtedly attending their appointment; this will ensure that your bay is never empty.